Skwer Harmonia
Localization
Beaches at
your fingertips
A definite advantage of the location is the proximity of recreational areas. It will be possible to reach the bank of the Vistula within a 10-minute walking distance. Fans of extreme bicycle trips will especially like the proximity of the unattended route along the southern bank of the Vistula river. In the near vicinity, there is a bathing beach "Przystań Brzegi", which is an attractive place for recreation for the residents of this part of Cracow. There is both a beach and a separate waterbody for water sports enthusiasts. An alternative is the Bagry Beach, located within a distance of approximately 10 minutes towards the centre.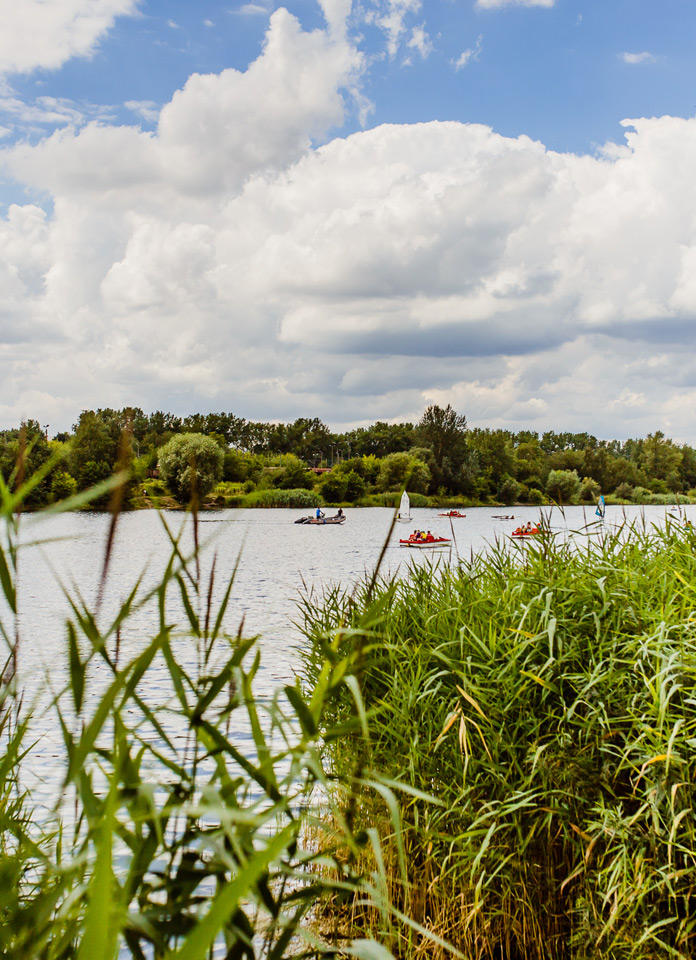 John Paul II International Airport
in Kraków-Balice
30 minutes
Attractions in the neighbourhood
The immediate neighbourhood of the Skwer Harmonia offers future residents a number of attractions that can be an excellent option for spending free time. These include the following: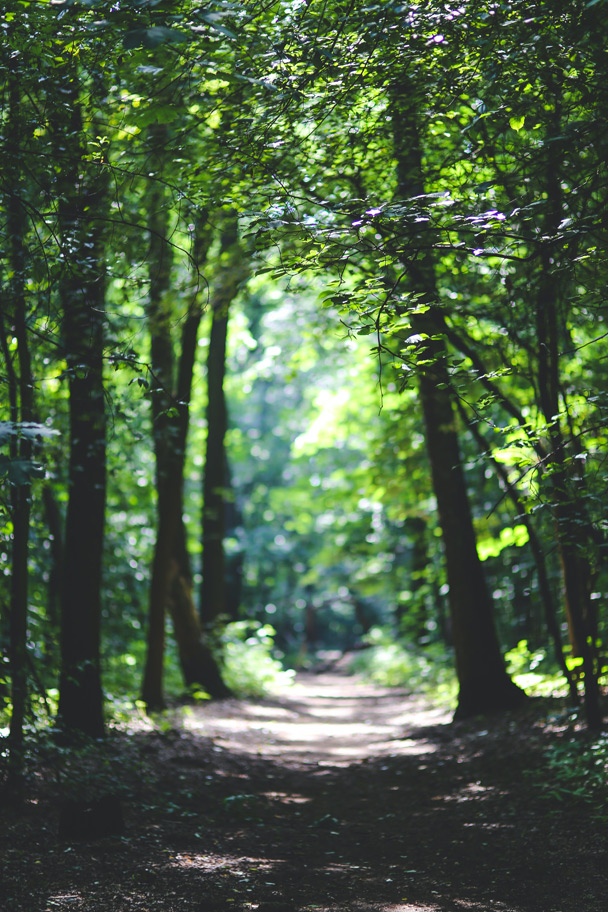 Wanda Mound in Nowa Huta
dating back to late 7th or early 8th century, as the legend has it, was the burial site of a daughter of prince Krakus, the founder of Cracow and future ruler of Poland.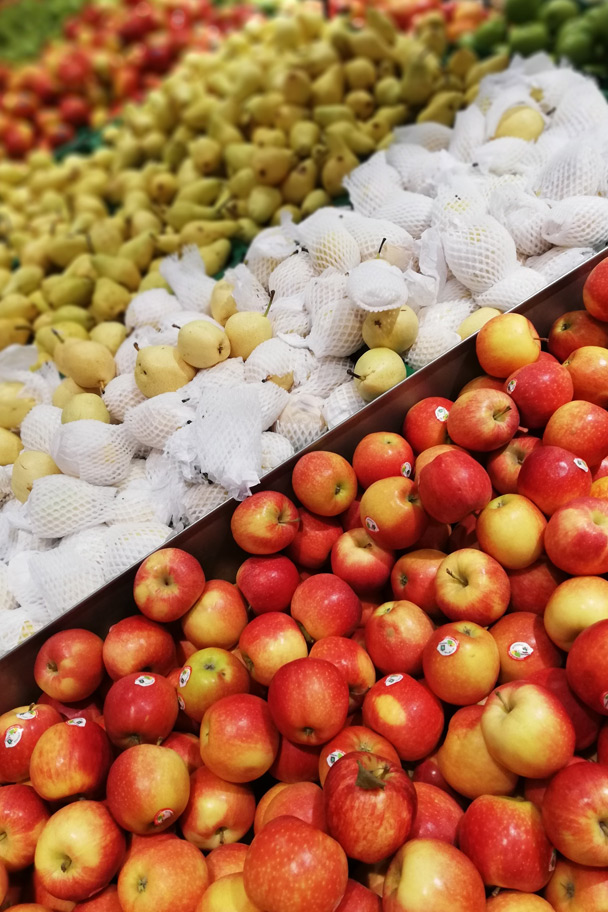 Shopping Complex
is an immense market place which has been used as a wholesale market by customers from Cracow and the entire region who have bought fresh fruit and vegetables here.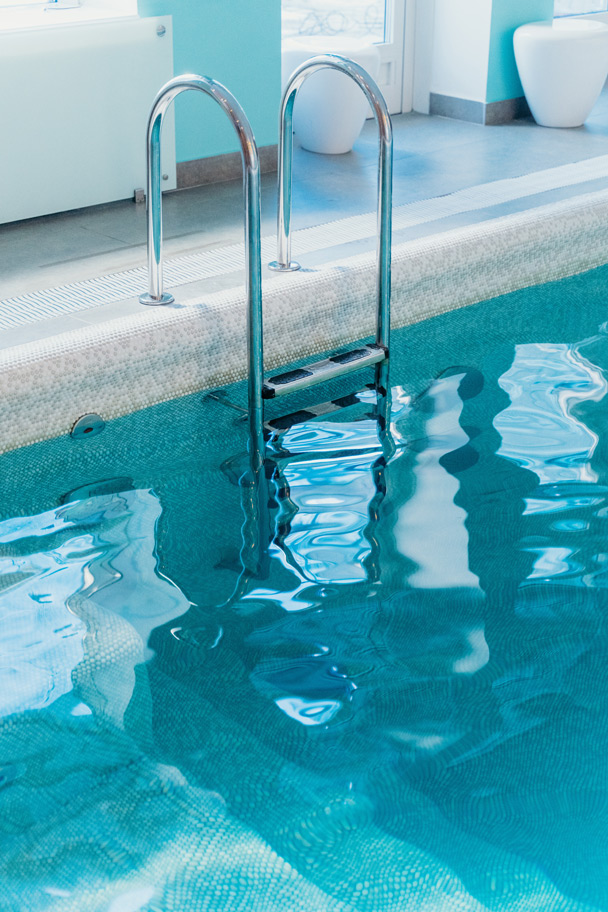 The Entertainment and Recreation Centre
is a modern complex housing, among others, an indoor swimming pool with stands, a pool with a 40 m slide and paddling pool for children and hot tubs, as well as a spinning room.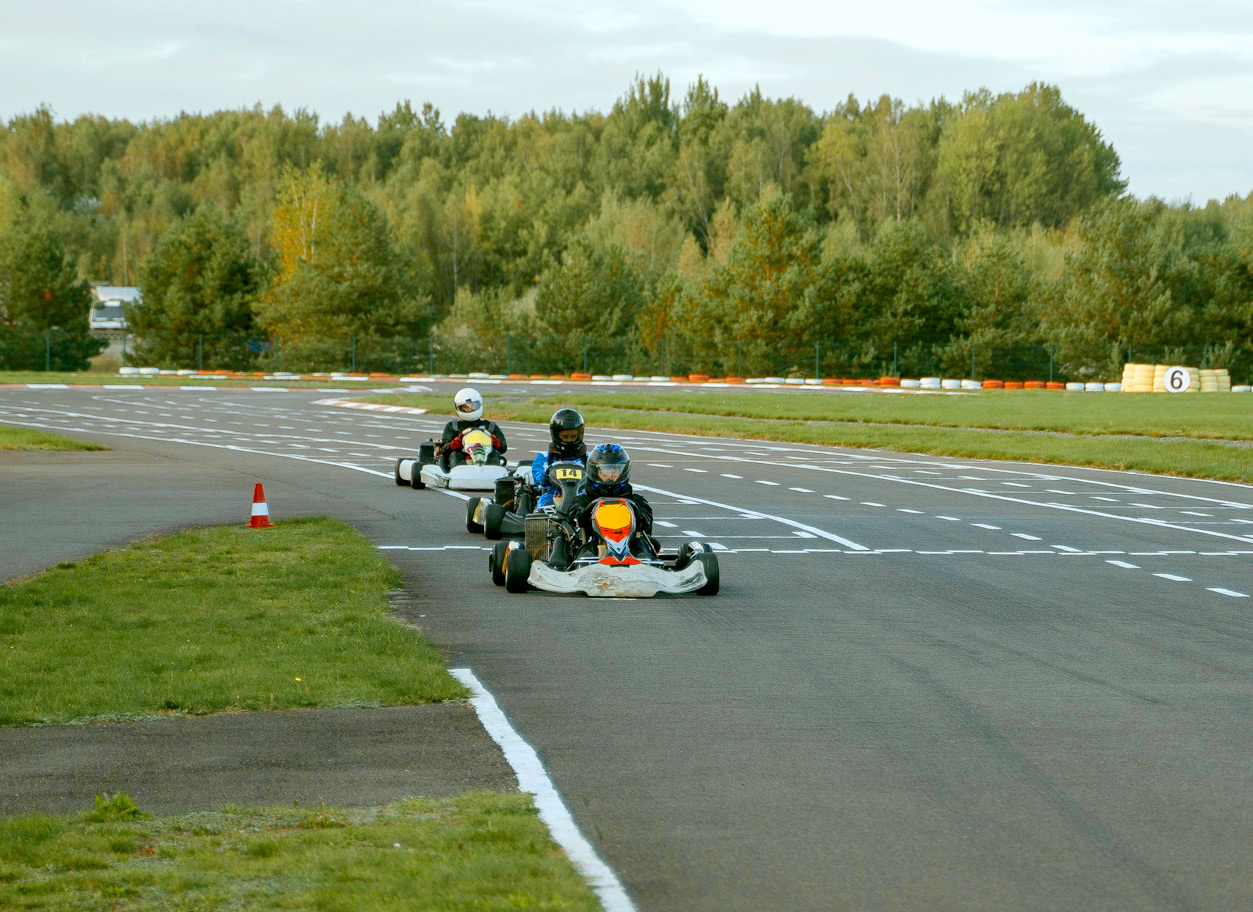 Go-kart Centre
is a professional 360 m race track ensuring excellent entertainment for the whole family.
Investment address Kraków, ul. Półłanki
Perfect for
vehicle owners
Skwer Harmonia is perfectly interconnected with other parts of the city. The investment is located approximately 12 kilometres from the very centre. Even during rush hours, this route can be passed within 30 minutes. At the extension of Półłanki Street there is the Wanda Bridge, providing a crossing to the northern side of the Vistula river. The nearby two-lane Tadeusz Śliwiak Street provides instant access to the S7 expressway, i.e. the eastern bypass of Cracow. The junction connecting S7 and A4 roads is only 5 minutes away when driving car. From here, there are connections to the east towards Tarnow and Rzeszow, and to the west towards the airport in Balice, Katowice and Wroclaw.